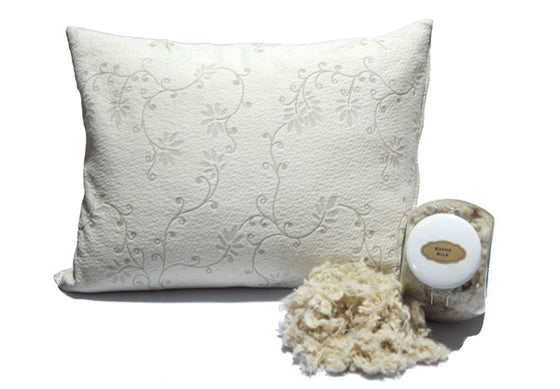 Kapok fiber boasts many healthy sleep benefits making it an ideal stuffing for adult and kids pillows. Although kapok pillows are relatively new to many people here in the U.S., this unique fiber has been harvested for centuries to make natural mattresses and cushions in other parts of the world.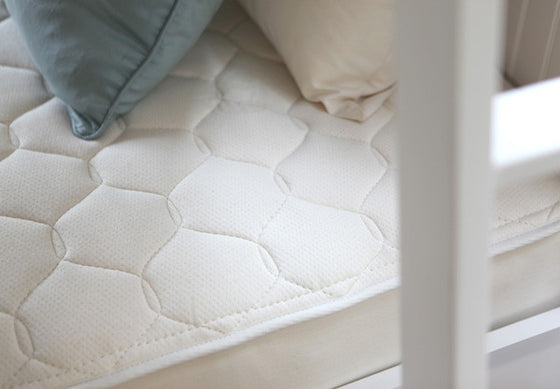 It's the breathable, natural materials: organic cotton, wool and natural latex. Each one of these materials has its own unique natural properties that provide your child with safe, comfortable sleep. Here's how they work: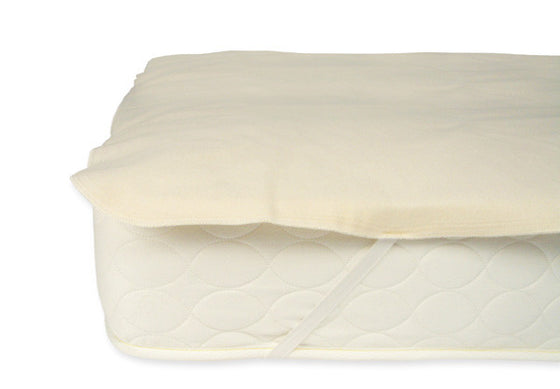 When shopping for organic baby bedding don't forget an organic waterproof crib mattress pad. You'll need this breathable, protective layer to keep your baby's bed dry and comfy. Why organic?